LA CROSSE, Wis. (WXOW) – Local amateur radio operators are receiving a large grant to help them expand their emergency and educational capacities.
The Mississippi River Valley Amateur Radio Club received $ 116,000 from the Amateur Radio Digital Communications Foundation (ARDC).
A group that started in 1990, the club will use the grant money to refurbish the club's emergency communication bus.
"The grant aims to equip it with equipment so that they are all uniform in all operating positions, on types of equipment, which will allow our members to use it more easily to go from a operating station to operating station, "Mississippi River Valley said Craig Goldbeck, president of the amateur radio club.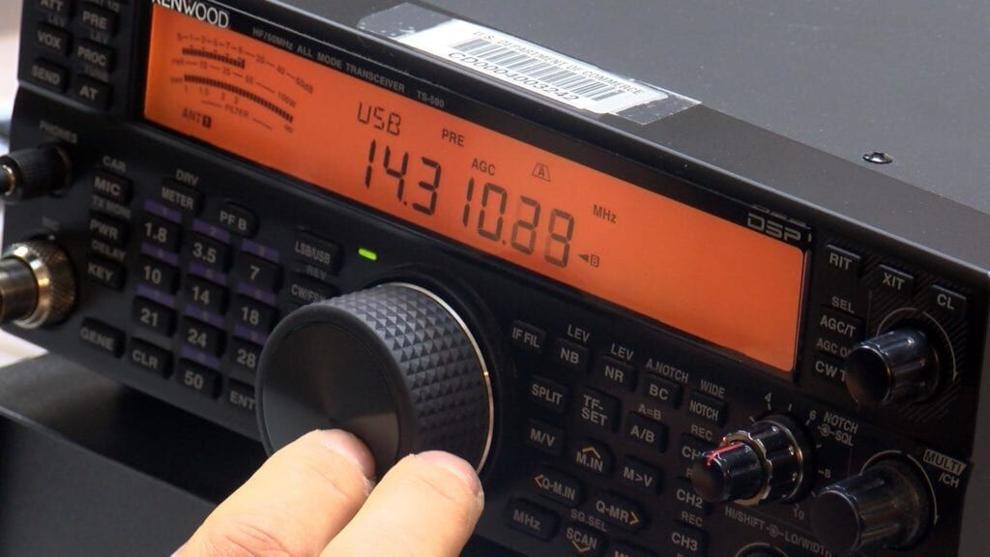 The subsidy will also be used on other related equipment to allow amateur radio operators to set up in the field more quickly. The bus is already helping organize emergency drills, but the club also want to use it for educational purposes like school presentations.